Keep Your
Bicycle Running
My Buddy's Bike Shop offers exceptional bike repair and maintenance services in East Bay, California. When you need experts to handle all of your bicycle repair services, we are the ones to call.
We offer mountain bikes, road bikes, and kid bikes for sale. With over 30 years of experience, we ensure effective, timely, and quality services.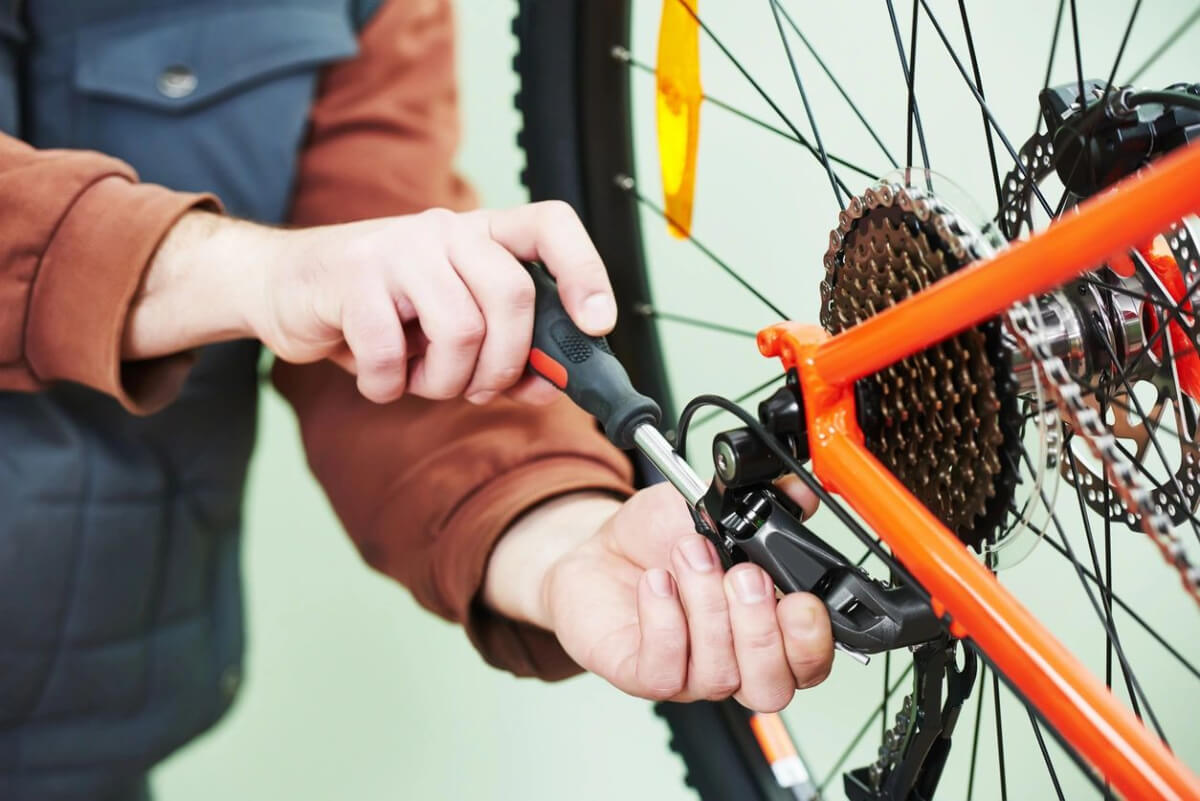 Full Bike & Safety Inspection
Being inspected by experts is an ideal way to keep your bike running smoothly. Other than a bike repair source, we also involve in the full bicycle and safety inspection process.
Check, Adjust Brakes & Shifting
We are well-trained to perform and check various parts, adjust brakes, and shifting gears of your bikes. Our reliable mechanics strive to ensure quality services.
When you need exceptional cleaning for your bike, we are your ideal choice. From using the best cleaning product to handling with care, you can rely on us and get peace of mind.
We have mastery in replacing seals and maintaining your bikes to help them perform at their very best.
It is important to replace fluids precisely and timely to avoid brake system damage. Keeping your bike functioning correctly is our top priority.
We ensure excellent suspension services and keep the bike tracking straight over difficult terrains such as ruts, rocks, roots, or more.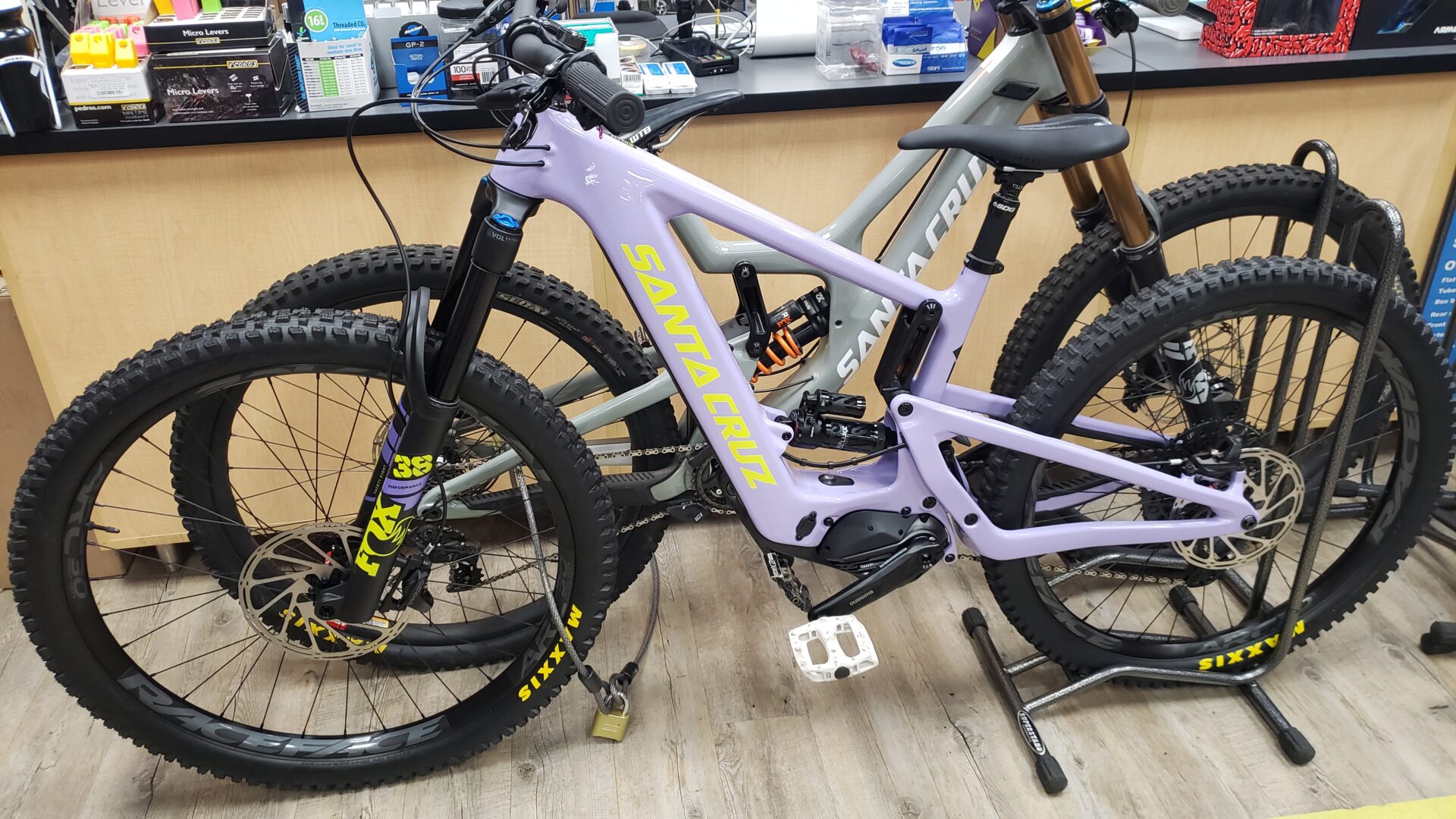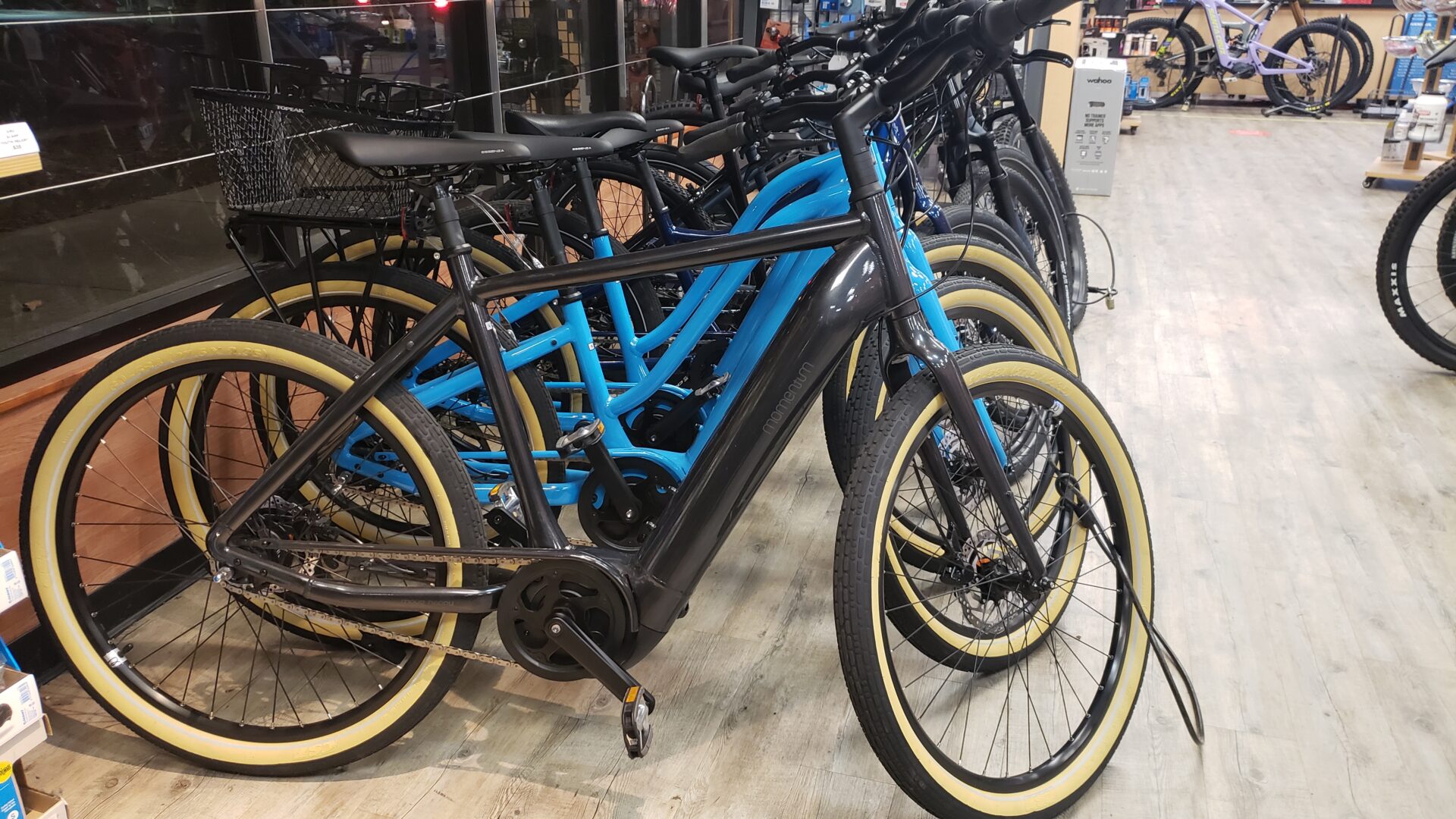 When it comes to bearing sizing, our bike experts help you with the right headset bearing and keep your bike's performance up.
At My Buddy's Bike Shop, we also service and install bottom brackets. We also guide you to maintain your bearings.
With our hub bearings services, we strive to contribute to your bike's safe steering and handling.